Celebrating 25 Years of Advancing Health Equity!
For over 25 years, the Center for Well-Being in California has radically improved quality of life with our evidence-based programs and services, and each year we serve 25,000 community members. Proceeds from fundraising events help offset the cost of our clinical and community-based programs and services so we can offer care to all – regardless of ability to pay. Join our efforts today!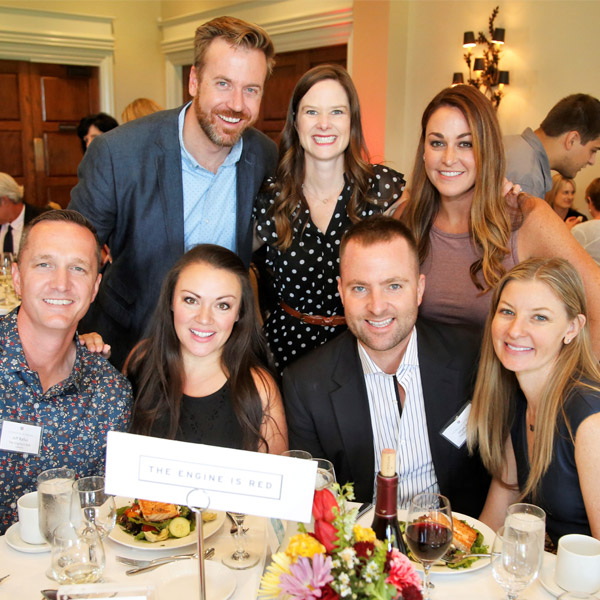 Celebration of Dreams is the Center for Well-Being's annual fundraising event. Proceeds from COD enable us to provide FREE access to our programs and services, including our nutrition and cardiac rehabilitation clinical services that help those struggling with chronic conditions radically improve their health outcomes, and our community-based education programs that empower youth to seniors with the knowledge, tools, and skills to thrive. COD is an amazing opportunity to celebrate the many partners, community members, and volunteers who help us achieve our mission of improved community health for everyone in Sonoma County and beyond.
This year's Celebration of Dreams will be held on September 23, 2023
We're thrilled to announce the return of our in-person annual fundraiser Celebration of Dreams on September 23, 2023, and we'd love to have you join us! This year's theme is "An Evening of Gratitude Under the Harvest Moon," and we'll be celebrating the many partners like you who help us achieve our vision of improved community health for everyone. We'll spoil you with an array of delicious appetizers, farm-to-fork dinner, fantastic dessert, and the best of Sonoma County's beer and wine. Our program will feature uplifting success stories from youth, clients, and patients, as well a silent auction, music, and dancing. Come join us for an evening of gratitude and a joyful celebration of the Center's enduring commitment to advancing health and well-being for all!
September 23, 2023 5pm – 10pm
Sova Gardens , Sebastopol CA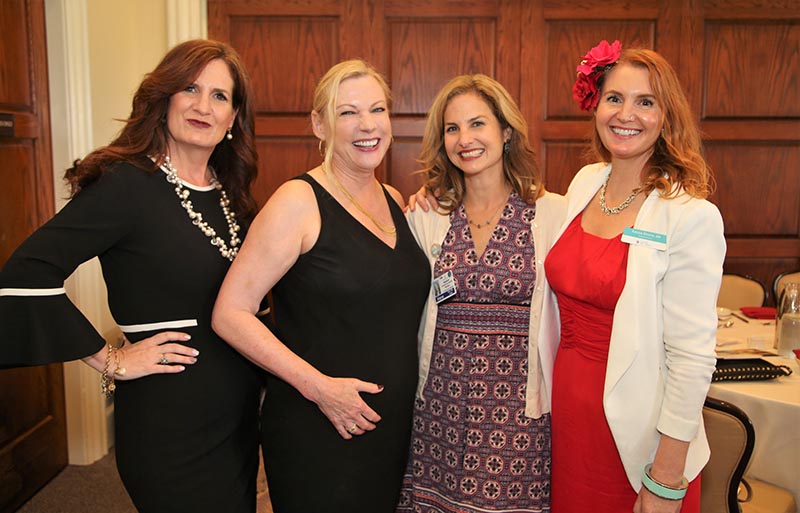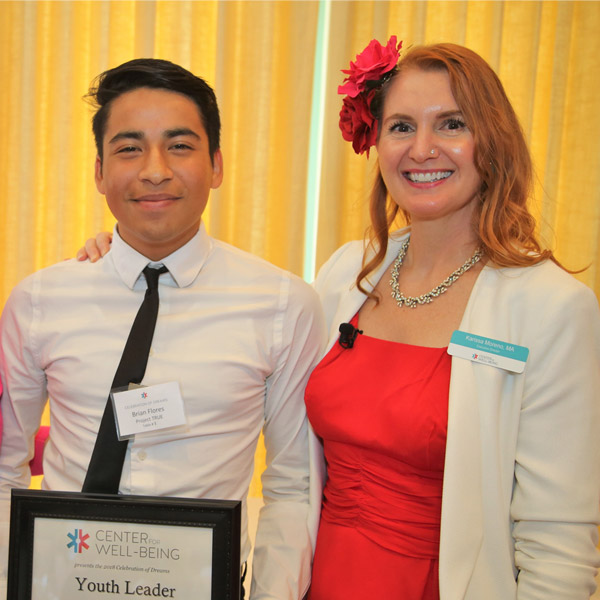 Sponsorship Opportunities
Through our valued sponsorships, we stand united in advancing health equity for all. Contributions from our sponsors allow us to enhance efficiencies in critical programs and services and support our efforts in advancing health equity. Your generosity makes all the difference in enabling the Center for Well-Being to progress in the mission of improving the health and well-being of the individuals and communities we serve. Learn more about sponsorship opportunities and make an impact today!
Thank you 2023 Sponsors!
Health Equity Sponsor






Wellness Champion Sponsors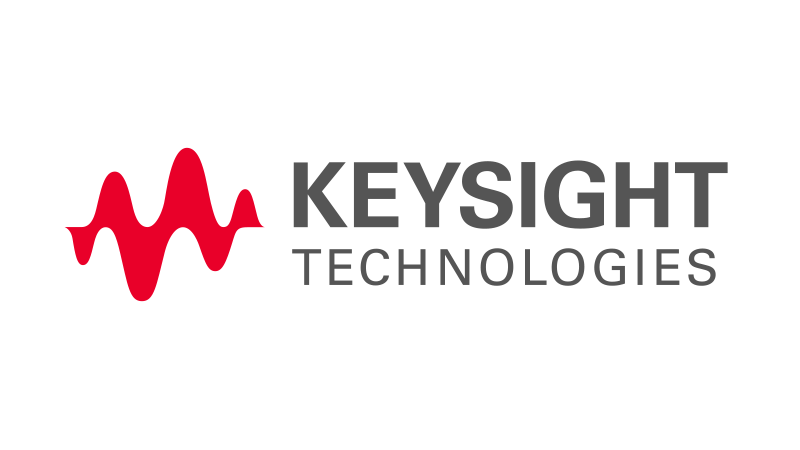 Wellbeing Partner Sponsors






Thank You to Our Past Sponsors
Providence St. Joseph Health
Redwood Credit Union
Sutter Community Health
Kaiser Foundation Health Plan
Snoopy Home Ice
Northern California Medical Associates
Mr. John Fitzpatrick
Mr. & Mrs. Tor Hansen
Sutter Pacific Medical Foundation
Carium
Medtronic Foundation
HR Matrix
Amy's Kitchen
Keysight Technology
The Engine in Red
Blue Diamond Growers
Dr. Monica Ferguson
Mrs. Penelope Condiotti
Santa Rosa Community Health
West America Bank
Spaulding, McCullough and Tansil, LLP
Woodruff-Sawyer & Co
American AgCredit
SCAN Health Plan
SOMO Villiage
Petaluma Healthcare District
La Tortilla Factory
George Peterson Insurance Agency
Partnership Health Plan
Burbank Housing
Chandi Hospitality Group
First Republic
NorthBay Sleep Medicine Institute
Exchange Bank
Tri Counties Bank
West County Health Center
Western Health Advantage
First Republic Bank
Moss Adams LLP
Neil Med Pharmaceuticals Inc
Clover Stornetta Farms