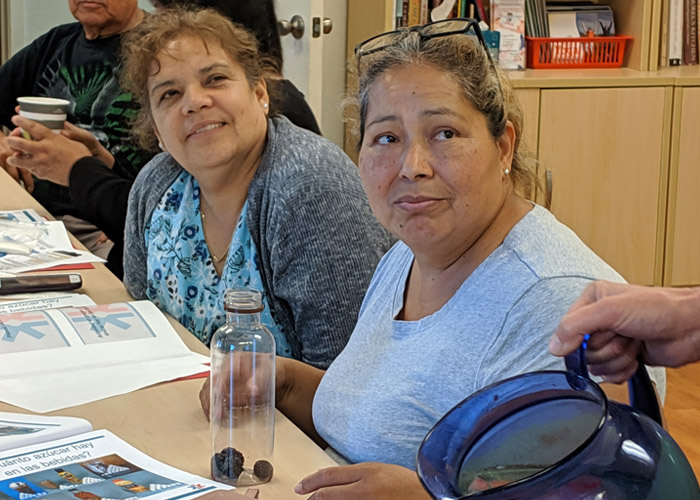 A nonprofit with experienced and passionate dietitians, health educators, exercise specialists, and public health professionals.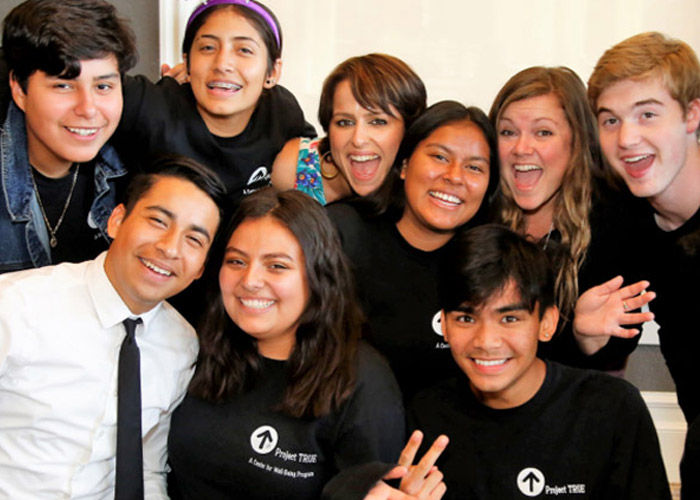 We offer nutrition classes, youth and community programs, and specialty clinical services to empower individuals and families with knowledge and tools to improve health outcomes and overall well-being.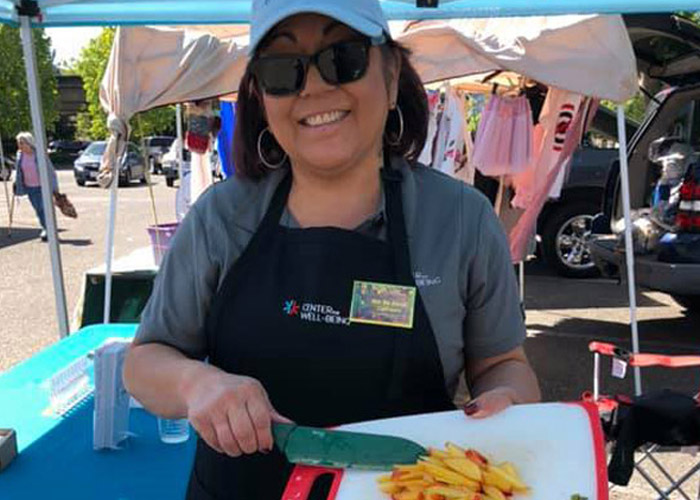 Many children and adults suffer from chronic health conditions and need accessible, inclusive, and equitable services and resources to be well.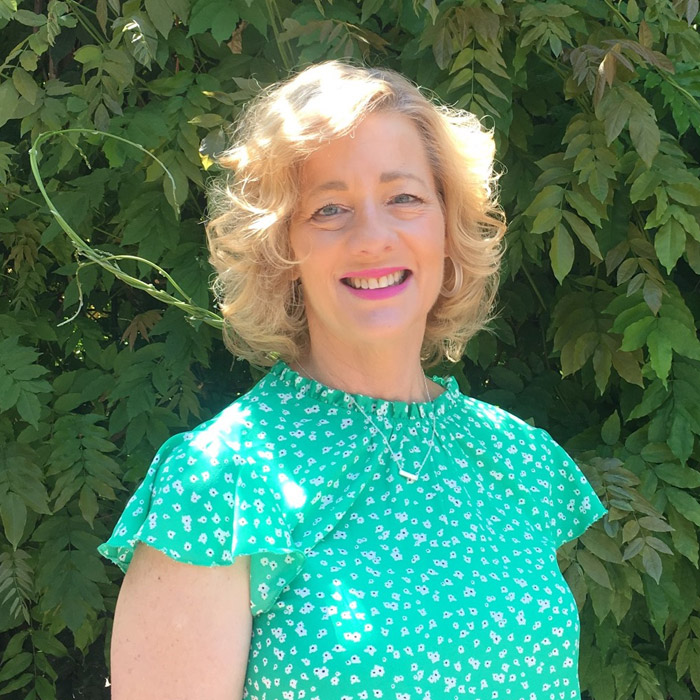 Just two years after a traumatic heart transplant and barely able to walk, Denise ran a 10K race with the same HeartWorks staff that helped her recover. She says of the experience, "Anything is possible."
– Denise Redeker, HeartWorks patient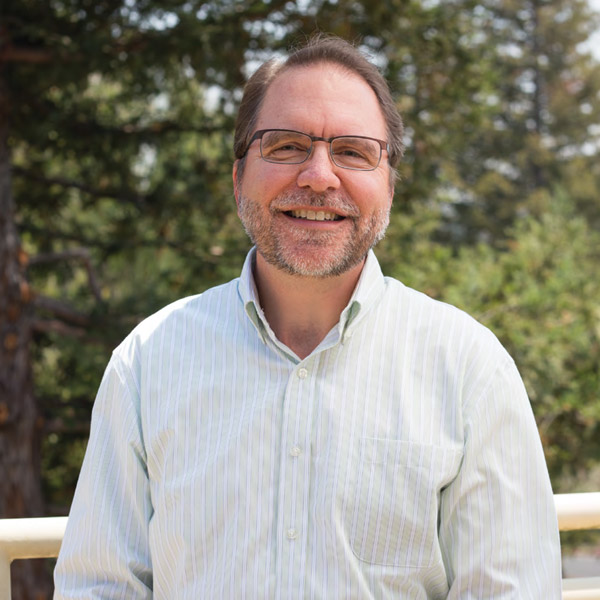 When my patients return from a class at the Center for Well-Being, they are more equipped to take control of their health and inspired to live well. Sutter is lucky to have the Center as a resource for our health education needs.
– Dr. Gary McLeod, MD President Sutter Medical Group of the Redwoods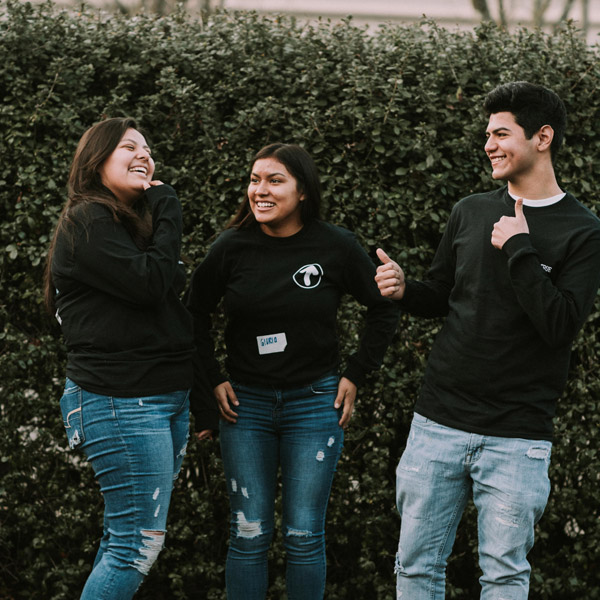 I joined Project TRUE when I was going through a hard patch in life. My mental health wasn't as great as I had wished, & I was lost…when I joined Project TRUE I felt like I was doing something in life. I am very happy with the skills I have gained from Project TRUE from learning you can get breast cancer from vaping to getting better presentation skills. I would never change this experience because I've learned it's very important to learn about all these risks that Project TRUE teaches us about.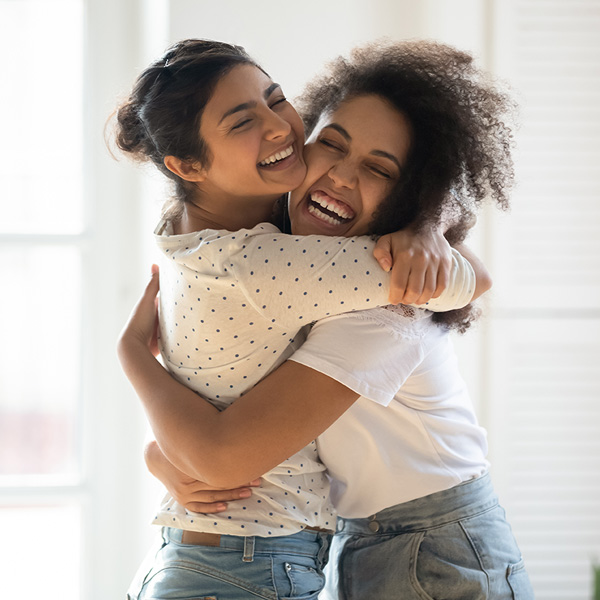 Thank you so much for listening to me. I feel like a weight just lifted off my shoulders. You are so understanding and compassionate. If I could give you a hug; I would. Your check ins help me feel supported and motivated!
– CHW Care Coordination Client
community members served annually
hours of clinical care annually
kids run or walk over 26 miles each year
patients received nutrition services