The Center for Well-Being is a local nonprofit organization committed to creating healthier, more equitable communities in California. Our work advances systems and policies that address health and other inequities, and we have deep partnerships with local NGOs, healthcare providers, and advocacy groups to advance this work. We support individuals and families to live healthier, more active lives through education, advocacy, and resources – and we have fun while doing it! The Center champions a collaborative, communicative, and creative work culture where individuals are empowered to do their best and valued for their contribution to our mission.
Together, we transform lives!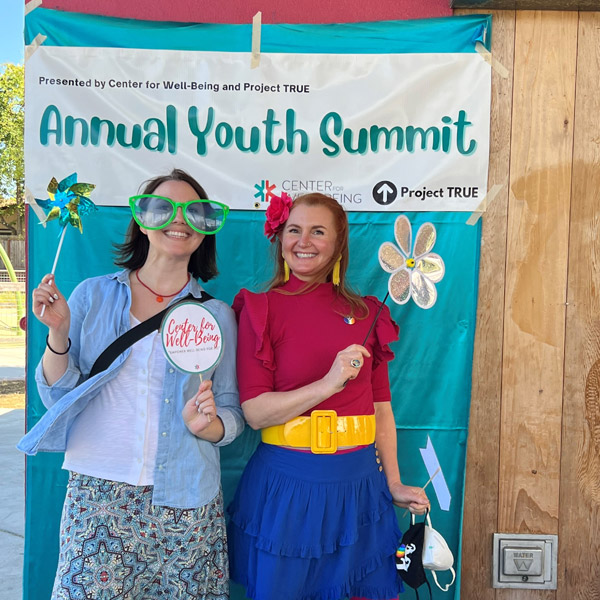 100% employer-paid medical and dental, a 403B retirement program, four (4) weeks paid time off (vacation and sick), and a total of fifteen (15) full and half-day holidays. We also offer a flexible schedule, a positive and supportive work culture, and a healthy work/life balance!
We have several opportunities to give back to our local community through volunteer opportunities. Are you interested in making a positive impact? We currently need support with marketing/PR, development of digital media, support soliciting donations for our annual fundraiser, and more! Please reach out to us today at
info@nccwb.org
and let us know how you would like to help, and what your weekly commitment of time could be.