Building A Healthier Community
The Center for Well-Being provides programs that help build a healthier Sonoma County. We focus on community engagement, capacity building, education, and policy advocacy. We support individuals of all ages – youth, parents, and seniors – to lead healthy, happy lives.
We know that health and well-being is more than just the absence of disease – it's having access to the tools, knowledge, and resources to be well, and to be seen, heard, and supported. That's why we go out into our community – from schools to libraries to churches and parks – to meet people where they live, work, and play. For almost 30 years we've been committed to achieving health equity for all in Sonoma County.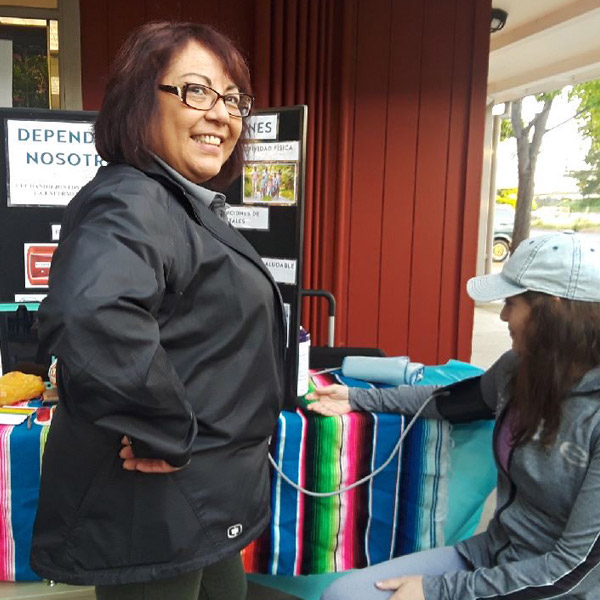 Building Equitable Communities
We believe that a healthy community is one that provides equitable access to all services, including healthcare, education, food, and other resources – regardless of our race, ethnicity, language, gender identity, sexual identity, documentation status, and income. In the "Faces of the Market" project, we uplifted the voices of historically marginalized community members to inform positive changes at local farmer's markets in Sonoma County. This is just one example of how we help foster more diverse, equitable, and inclusive community spaces – where everyone feels welcomed and that that they belong.