The Center for Well-Being has been providing life-giving, heart-healing services in Sonoma County for over 25 years, where we help survivors of cardiac incidents get back on track to lead full and healthy lives. HeartWorks provides a fully monitored, individualized exercise and education program administered by a highly trained group of exercise physiologists and cardiologists. Our team works in partnership with you so that you are empowered with the knowledge, tools, and confidence to your health outcomes.
HeartWorks is located at 500 Doyle Park Drive, Suite 304 A, Santa Rosa, CA 95405.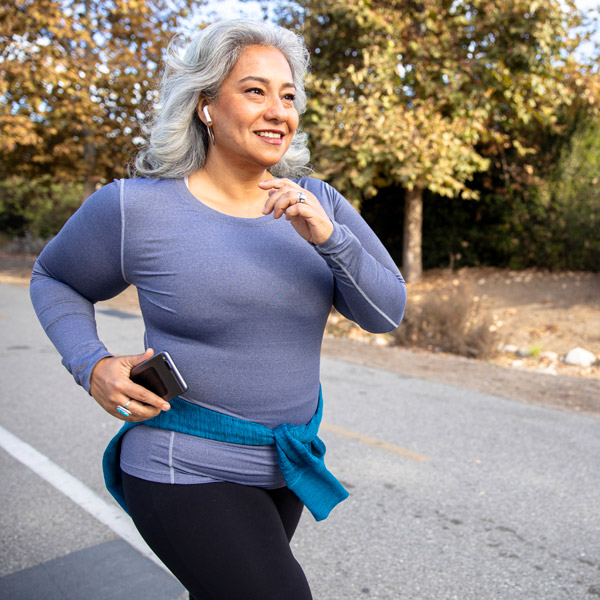 Paving a Path Toward Recovery
The Center for Well-Being HeartWorks program is an effective, medically supervised cardiac rehabilitation program designed to help survivors of cardiac incidents navigate their path toward a full recovery! HeartWorks patients learn to improve nutrition, exercise, reduce stress, and adopt healthy habits to improve their overall wellbeing. Our program increases a patient's capacity for exercise while connecting them with others who have suffered from a cardiac incident. HeartWorks is proven to leave cardiac incident survivors feeling better than they have in years!
of patients received scholarships
of patients double starting MET* level
*MET = Metabolic EquivalenT, a measure of how much energy the body uses
When you are referred to HeartWorks, we perform an in-depth and comprehensive assessment of your needs. An individualized care plan is created for you that includes a recommended diet and exercise routine, as well as referrals to additional services such as nutritional counseling or smoking cessation classes. You aren't alone in your journey back to health – we'll be here every step of the way!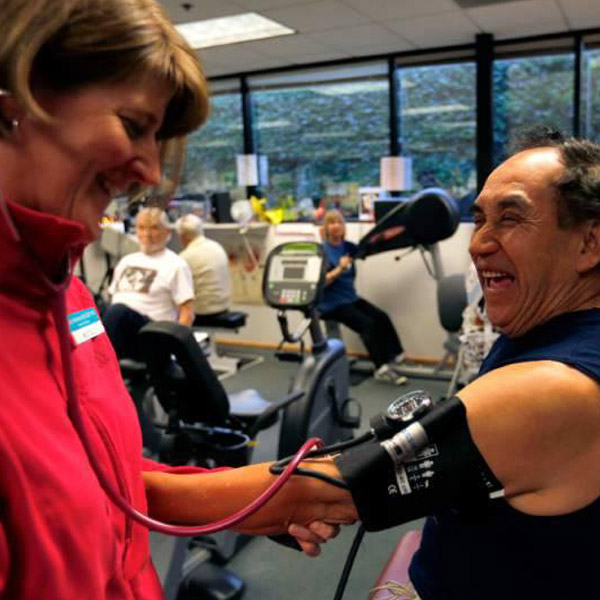 Cardiac Rehabilitation Phase II
A twelve (12) week program of fully monitored, individualized exercise and education for individuals with a history of cardiac disease. Medical assessments include EKG monitoring, blood pressure, oxygen saturation, and body composition. Provider referral is required.

Cardiac Rehabilitation Phase III
A supervised physical activity program to help people with a history of cardiac disease improve their wellness and exercise capacity. Medical assessments include blood pressure and two 75-minute sessions per week.
Contribute to Our Courses
Generous donors help individuals and families access our life-changing cardiac rehabilitation annually through patient scholarships. Consider gifting improved health to our community today!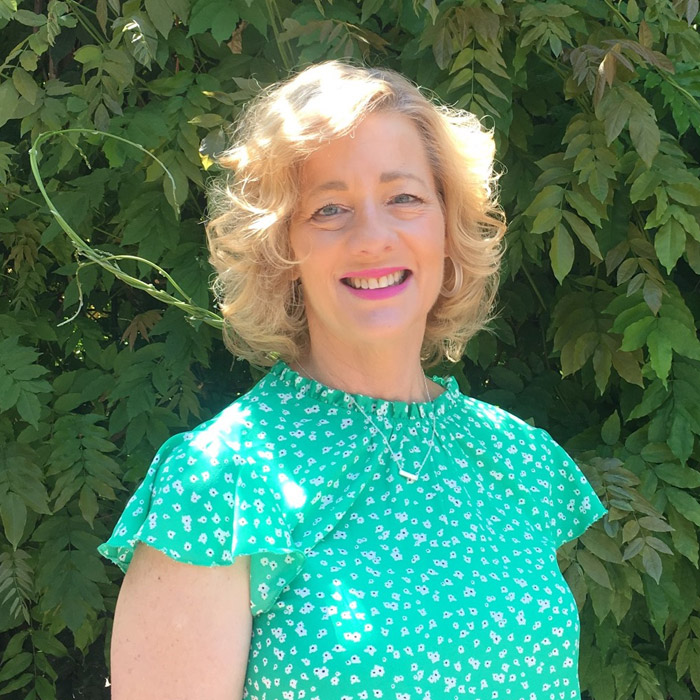 Before Denise Redeker received a heart transplant in January 2018, her heart was functioning at 5% of its capacity and she had to struggle just to climb a flight of stairs. After the transplant, Denise experienced internal bleeding and had to be reopened twice. After three arduous months in the hospital, she was finally allowed to return home; but even then, she was so immune-suppressed that it was almost impossible for her to rebuild any strength on her own. Denise still could barely climb a flight of stairs, and she rarely left home.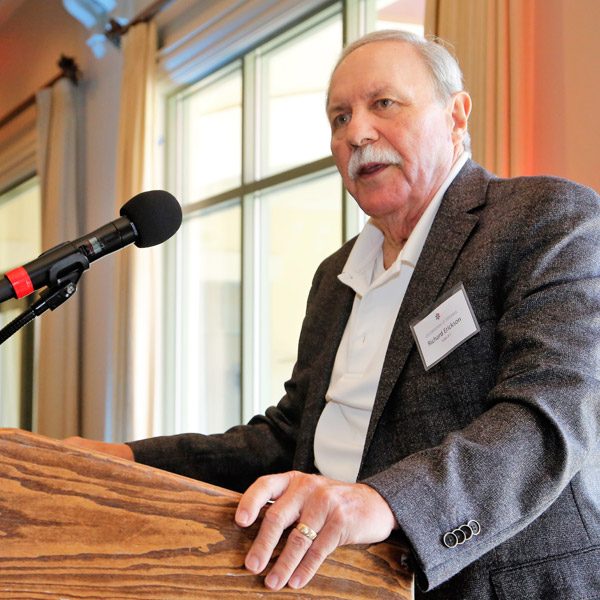 In 2009, a virus attacked Richard Erickson's heart. His condition steadily worsened until April 2017, when he was hospitalized because his heart was only functioning at 10% of its capacity. Richard's health was deteriorating so rapidly that doctors told him his situation was dire. He received open-heart surgery to implant a left ventricle assist device (LVAD), a battery-operated, mechanical pump that helps the left ventricle of the heart pump blood to the rest of the body. After implanting the LVAD, Richard underwent a lengthy and challenging recovery process. He was hospitalized for 78 days and then received home care for six weeks. The turning point in his recovery came when he started attending HeartWorks, the Center for Well-Being's cardiac rehabilitation program.
AARP Medicare Advantage
Aetna
Allied Managed Care
Anthem Blue Cross
Blue Shield Federal Claims
Blue Shield of California
Cigna
Kaiser Permanente
Medicare
Meritain Health
Partnership Health Plan
St Joseph Heritage Healthcare
Sutter Pacific Medical Foundation
Sutter Select UMR
Sutter Medical Group of the Redwoods
Transamerica Premier Life Insurance Co
Tri-care
Tricare West Region
United Healthcare
United Healthcare Medicare Advantage
Western Growers Assurance Trust