At the Center for Well-Being, we believe health disparities are best addressed through compassionate community-level work and wide-reaching, progressive policy changes. For many years, we have offered tobacco prevention and cessation group classes throughout Sonoma County while also educating the community about the negative health effects of smoking and vaping. In partnership with the Sonoma County Department of Health Services, our community- and youth-driven policy work has advanced over a dozen tobacco prevention policies to protect our youth from the effects of tobacco.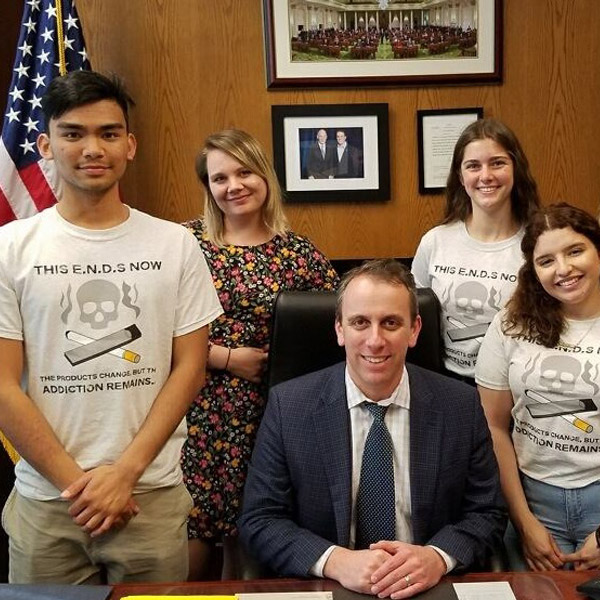 For over 15 years, we have helped educate community members, businesses, youth, and policymakers to successfully advance smoke-free multi-unit housing policies and tobacco retail licensing (TRL) policies.
Tobacco Retail Licensing (TRL) Policies require any retailer of tobacco products to obtain a license, which may include restrictions on the sale and marketing of tobacco products.
TRLs can help address multiple community concerns, such as youth access to tobacco, youth exposure to marketing, retailer density, and retailer location. More recently, these policies have begun to include bans on e-cigarettes, vapes, and flavored products, which are primarily targeted at youth.
City of Sonoma
City of Sebastopol
Unincorporated Sonoma County
Town of Windsor
City of Petaluma
Smoke-Free Multi-Unit Housing (SFMUH) Policies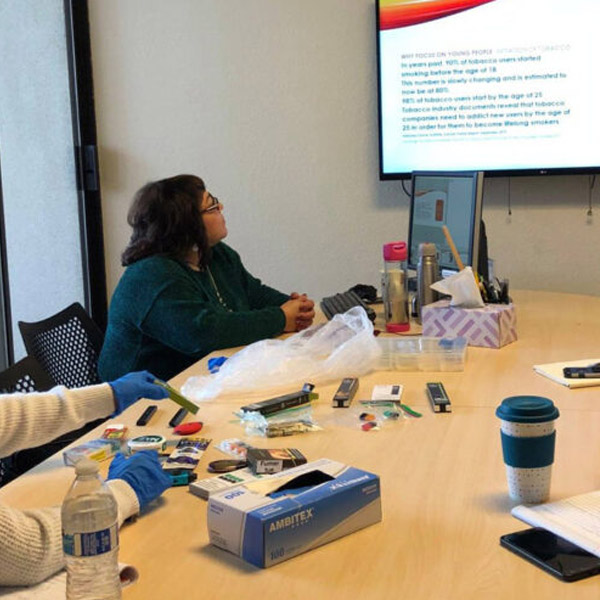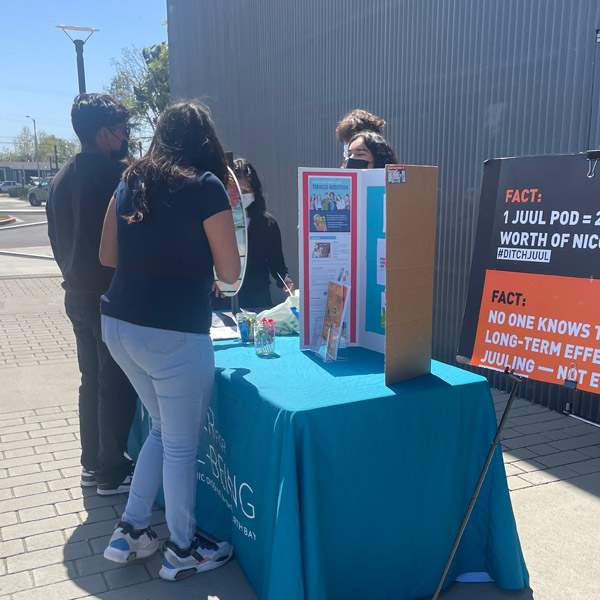 Tobacco Marketing & Health Disparities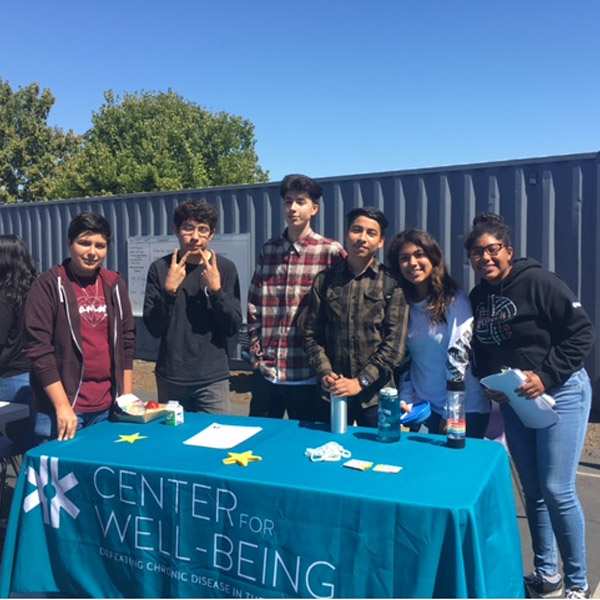 The Center offers a youth vaping cessation program utilizing Stanford Medicine's Tobacco Prevention Toolkit, a theory-based and evidence-informed curriculum created by educators, parents, and researchers aimed at preventing middle and high school students' use of vaping products.
This FREE support group provides youth with a non-judgmental, safe space to focus on building healthy coping skills to quit vaping. The program is five sessions and will be offered in-person or online, based on safety guidelines.
For more details, contact Michelle Escobar McGarry at 707-308-1689 or mmcgarry@nccwb.org.

Join the Tobacco-Free Sonoma County Community Coalition! Its mission is to improve the health of Sonoma County residents through community involvement in health promotion and prevention strategies that reduce the impact of tobacco and nicotine and lead to social change. Please contact
tobaccofreesonoma@gmail.com
to join the Coalition!

Write a letter to your local city or town council to voice your concerns about how tobacco has impacted you or your family. Attend local government meetings to show your support for policies that protect your community's health and well-being.

Follow us on social media to stay updated on current policy efforts and community events. If you would like to learn more about how you can make a difference, please contact Michelle McGarry at
mmcgarry@nccwb.org
or
707-308-1689
.
Our Tobacco Prevention Programs are supported by funding from the California Department of Public Health, California Tobacco Control Program.