The Center for Well-Being's nutrition services help you better manage your health and bridge the gap between your needs and what traditional medical services offer. We'll help you live and eat well, learn how to integrate behavioral changes to implement healthy habits, and integrate sustainable self-management practices that lead to improved biometric outcomes. You'll graduate from our program with the skills and knowledge to make sustainable lifestyle changes that get you on the path to a healthier future.
All of our nutrition services are offered in English and Spanish, and all patients are accepted regardless of ability to pay.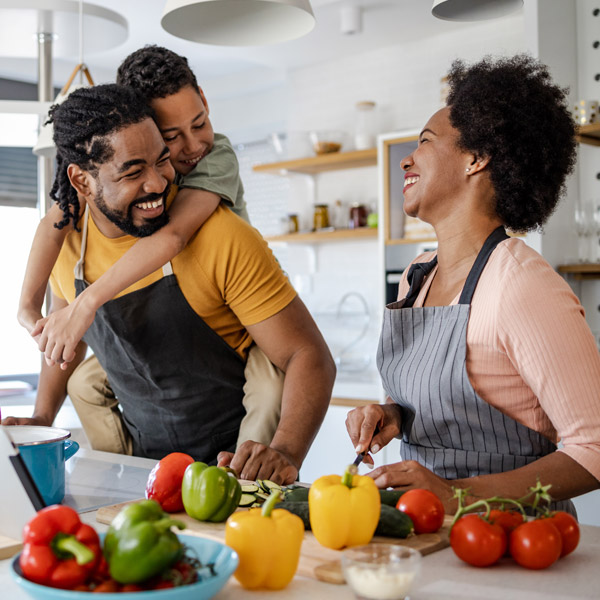 The Center's nutrition program is rooted in nutritional science and grounded in compassionate care – and we apply behavioral change research, culturally appropriate education, motivational interviewing, and collaborative goal setting to support positive changes that lead to lasting, improved health outcomes.
patients received scholarships

The Center for Well-Being's diabetes program is accredited by the American Diabetes Association (ADA), meeting the national standard for diabetes self-management education. The core curriculum was designed using resources from the American Association of Diabetes Educators (AADE). People with insulin resistance, pre-diabetes, and high blood pressure learn to better manage their condition, prevent complications, and improve their health. Participants report an average decrease of 1 point HbA1c three to six months after the program, leading to a 35% reduction in diabetes complications.
From weight control to nutritional counseling, our courses are designed for anyone interested in improving their health. They inspire a lifetime of fitness and minimize the threat of obesity through integrated eating awareness, nutrition, physical activity, self-knowledge, and overcoming barriers to healthy eating. Over a nine-week course, participants averaged an 12-pound weight reduction and doubled their physical activity.
A behavioral change class that provides ongoing group support in a weekly drop-in series. We focus on techniques for stress management, improved sleep, nutritional balance, and strategies to increase physical activity.
We provide access to our classes and individual appointments via Zoom or phone, and we've found that Telehealth works! This removes barriers to accessing care, and we have grown the number of unique patients served. With a 60% increase in visits and a 40% reduction in no-shows, Telehealth revolutionizes the ease and convenience of accessing quality health care for residents throughout the state.
"The Zoom format worked for me. I loved not needing to leave my house and drive!" – Group class participant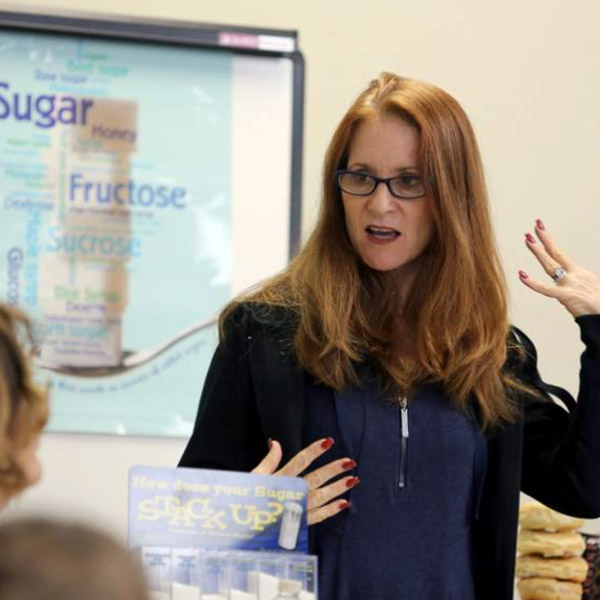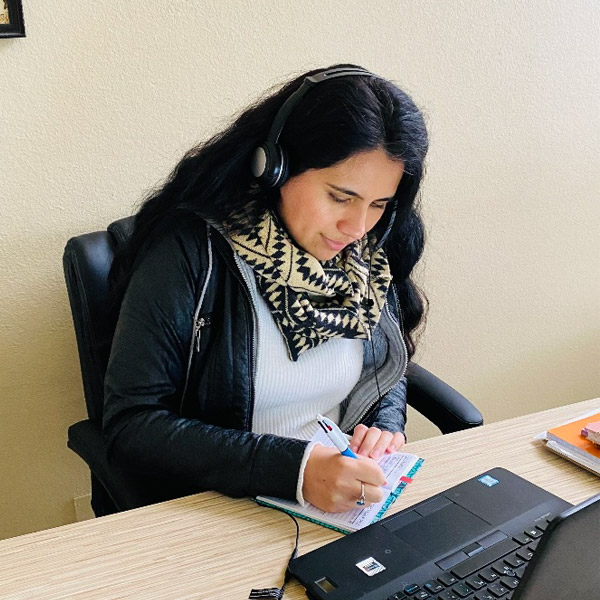 Dedicated Care Coordination
We're here for you! We provide health coaching, linkage to resources, and ongoing support via our dedicated care coordinator. Our team can help you connect to food resources, transportation, mental health services, and more!
Partner with the Center for Well-Being to give your patients the tools they need to take charge of their care.
Contribute to Our Courses
We accept all patients regardless of ability to pay, and in fact – we offer FREE services for low-income and uninsured patients. Generous donors help individuals and families access our life-changing nutrition services annually through patient scholarships. Consider gifting improved health to our community today!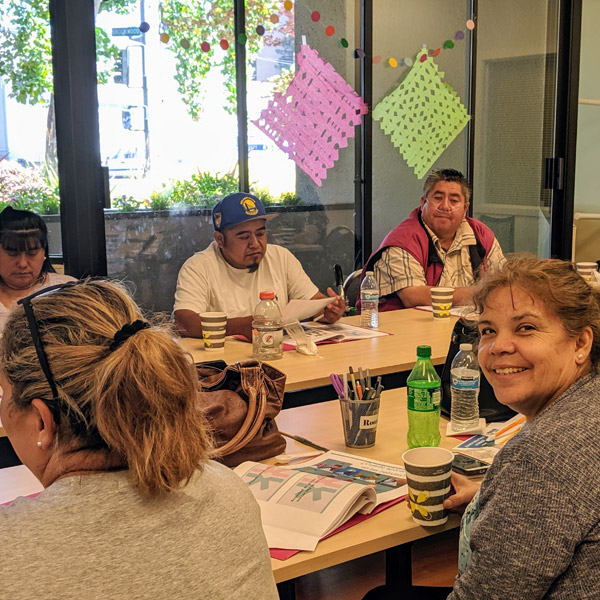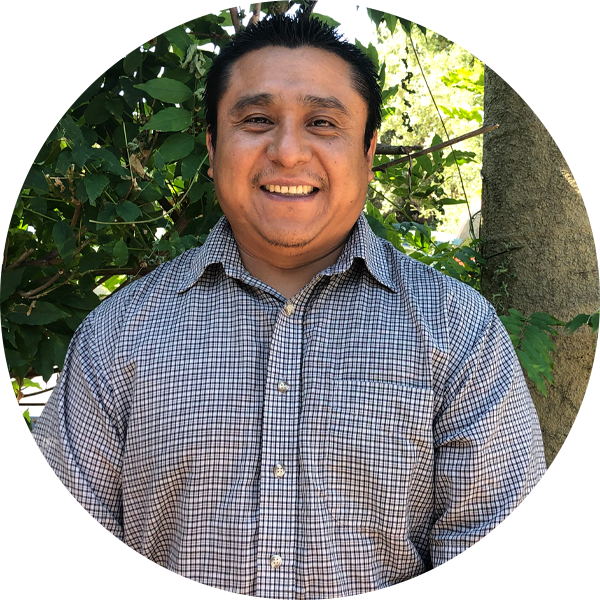 As so many of us do, Carlos Chan neglected his health for the sake of others. A painter, he would start his day at 6 a.m. and work late into the evening to support his family. He felt like he didn't have time to eat well or exercise, sharing, "I would get home from work stressed and tired, with no energy and feeling irritated." It wasn't until Carlos fractured his toe and underwent routine blood work that he discovered that he also had diabetes.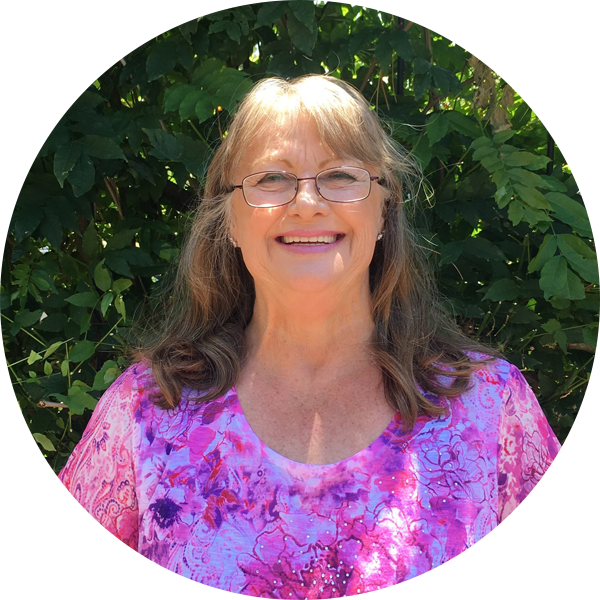 Something needed to change. Cynthia was in the beginning stages of renal failure, suffering from bladder problems, taking three high blood pressure medications, and she could barely walk due to immense pain in both of her knees. Her doctor urged her to make a radical lifestyle change and referred her to the Center's Weight Control class.
We accept the following medical insurances, and we also offer scholarships for those who otherwise could not afford our services. Contact us today and we'll be happy to get you enrolled!
Partnership Health Plan
Medicare Part B
Sutter HMO
Anthem Blue Cross
Blue Shield
Aetna
Cigna
Health Net Commercial
Sutter Health Plus
United Health Care