The Center for Well-Being has been training CHWs for over 15 years, engaging California residents as community leaders and building their skills to provide peer-to-peer education. The Center's training curriculum teaches strategies on how to engage, educate, and empower the individuals and communities CHWs serve. Our curriculum is informed by CHW core competencies recognized by both the 1998 National Community Health Advisor Study and the 2016
Community Health Worker Core Consensus (C3) Project
as representing the key core competency skills for CHWs. Interested in signing up for our next training? Please contact us today!
CHW Training Opportunities
We offer CHW Core Competency training and certification, in addition to specially designed curriculum and learning modulars for CHWs that work in schools, in community, at nonprofits, and within the clinical setting. All of our learning opportunities honor the lived experience of participants – and they are engaging, interactive, and fun! Interested in us developing a special workshop for you or your team? Contact us today!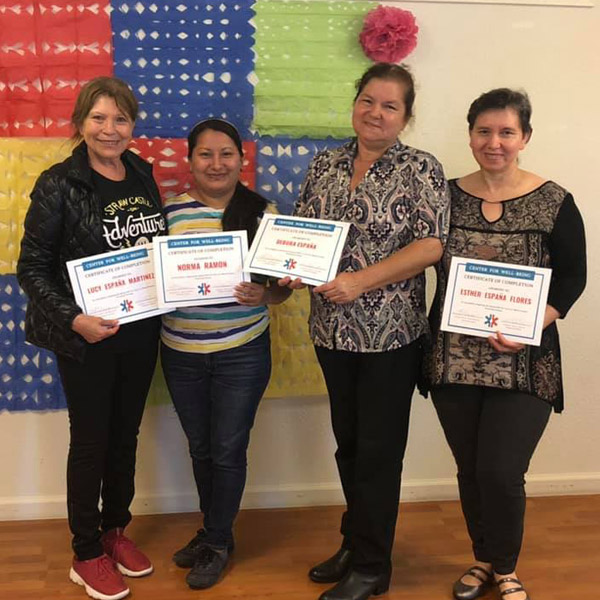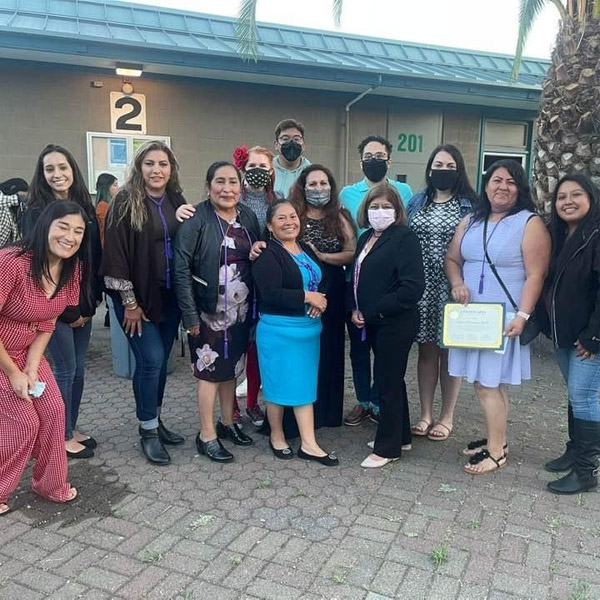 This FREE online training is ideal for anyone interested in a career in the field of community health, those who want to find employment as a CHW, and for those who are currently working as a CHW and want to grow their skills. Upon completing the program, certified CHWs will be equipped to provide health education to individuals and groups, engage in strategies that can be used to help navigate the service landscape to link people to critical resources, and advocate for client and community needs in both clinic and community settings.
CHWs work in a variety of settings and perform many different roles, and our training program will help you exceed in all of them! Additionally, many employers either currently, or will in the near future, require that their employees or new hires receive a CHW certificate from a training program like what we offer at the Center for Well-Being. By July 2024, this will be a state requirement. We're here to support you in your career!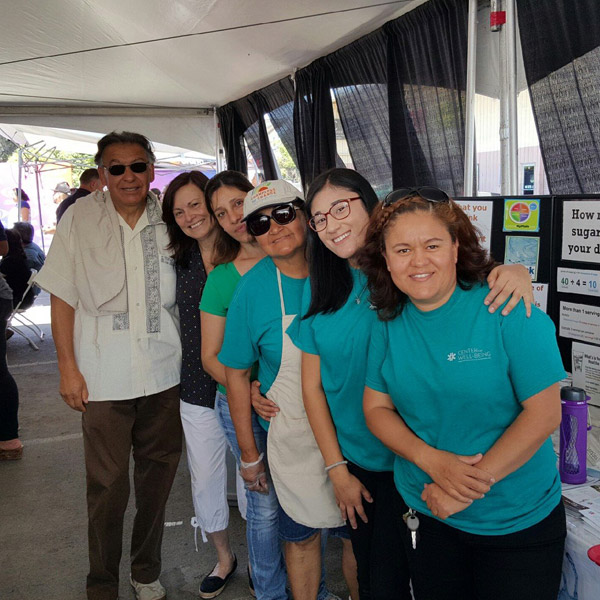 What Participants Will Learn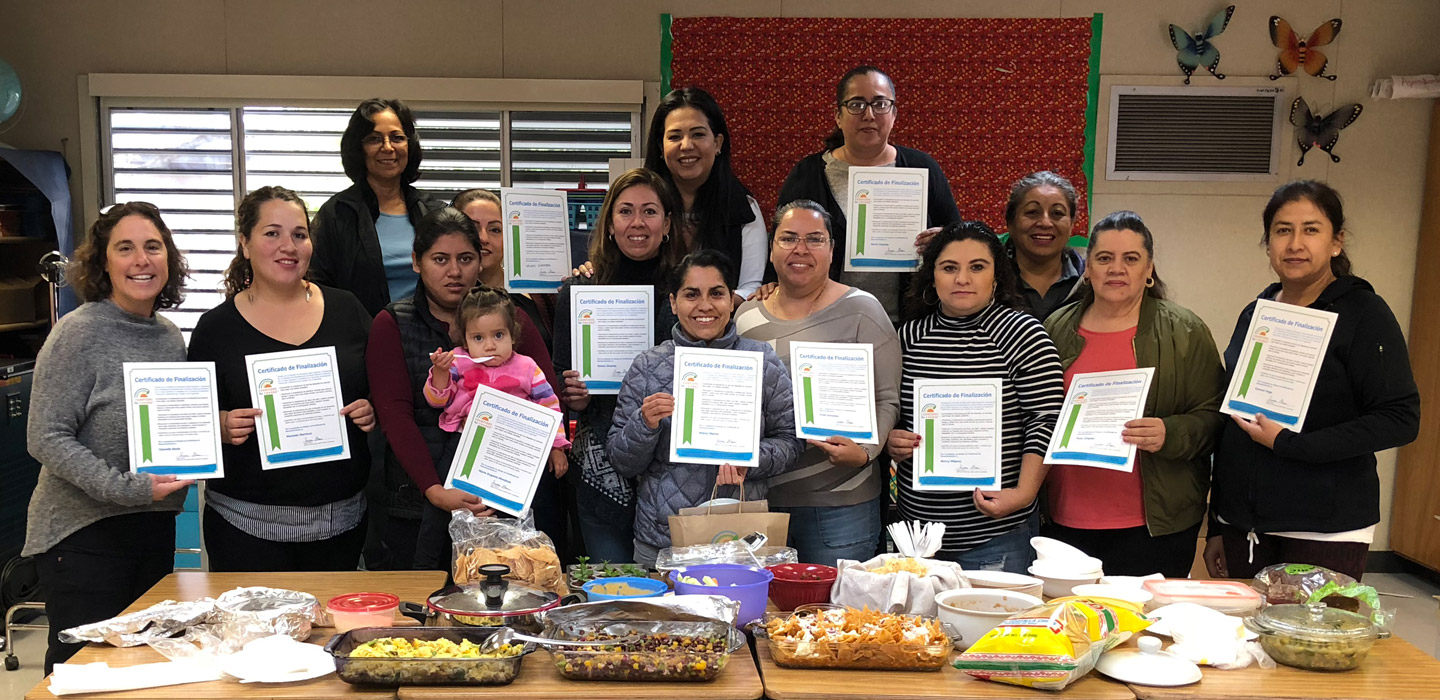 "I felt the sharing of cultural perspective from all attendees was extremely beneficial to gain insight into challenges and traditions of others who chose to do this training. Thank you for this experience!"
"Very informative. Most importantly, you made it fun and gave me confidence to engage with the entire process. Thank you."
"I appreciate all the care, dedication and effort that went into this training and the real love you have for people and their health."
"I felt really inspired actually. Really motivated and like I'm at the right place in the right time because I've been looking for something like this for a long time to be able to enhance my professional life, skill set. I'm ready to work now!"
"You were all very helpful in your presentations in a simple manner and easy to receive. The part I learned more about was our approach to clients. That makes all the difference for imparting information and help."
"I look forward to approaching a career in the future with these trainings as it pertains to my career in the future. Thank you for the opportunity to assist me to be 1 step closer into my field."
"Thank you to all the instructors for their friendly, warmth and for the safe environment they created for the exchange of opinions and ideas. Thank you!"
Our training is available for FREE to our community members through funding from the CDC, HRSA, Sonoma Connect | Sonoma Unidos, and First 5.