Driven. Connected. Compassionate.
We are passionate change-makers who collectively advance the health and well-being of our community members. We are a team of advocates, certified diabetes educators, community health workers, exercise physiologists, medical specialists, public health professionals, registered dietitians, and social justice warriors, and together – we improve the lives of 25, 000 community members annually!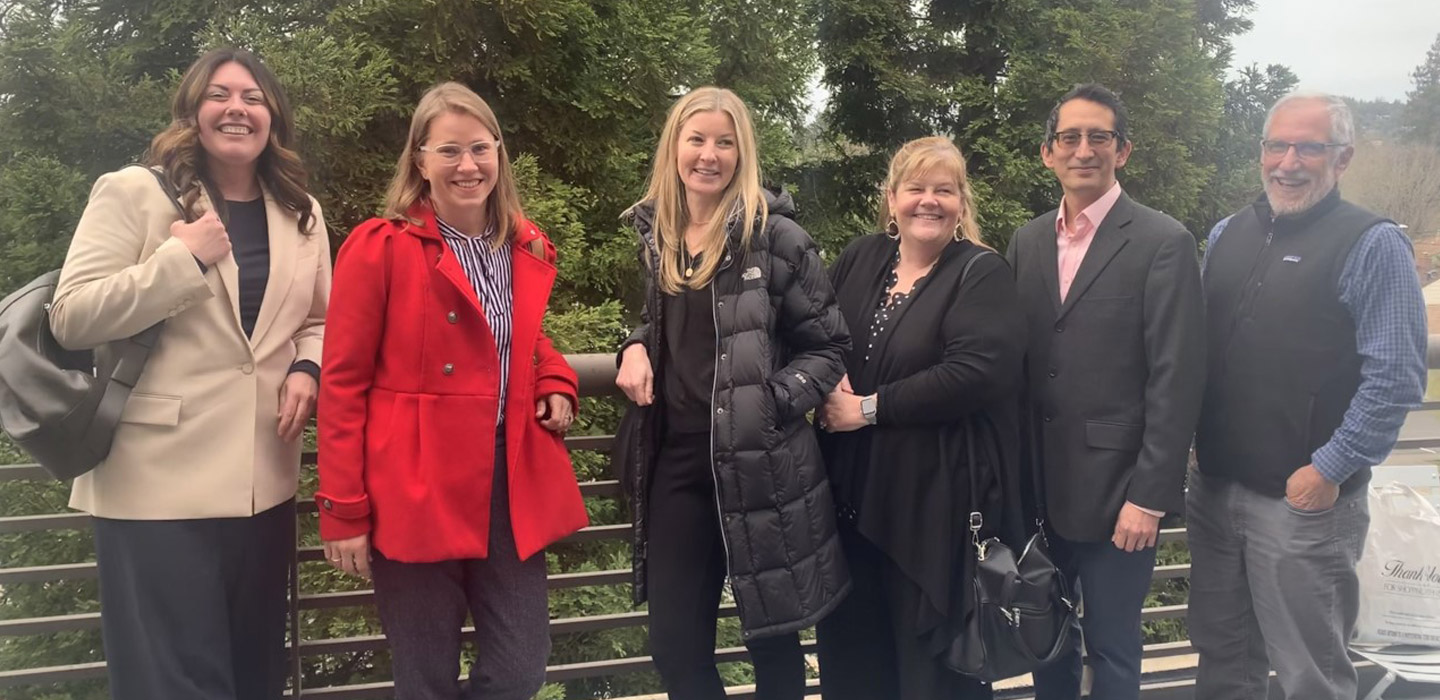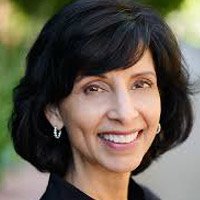 Surani Kwan, DNP, MBA, FNP-BC, FACHE, FAANP
President
Director for Professional Practice and Nursing Excellence, Sutter Health; Practicing Family Practice Provider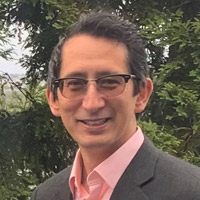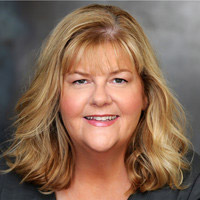 Carme Lewis, MS, SPHR
Secretary
Senior Director, HR Shared Services, Amy's Kitchen, Inc.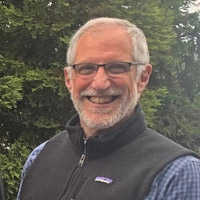 Gary Hochman
Past President
Founder, HR Matrix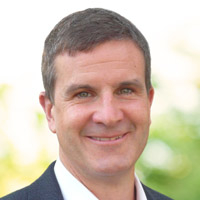 Brian Dufour, NDTR
COVID-19 Coordinator at Petaluma City Schools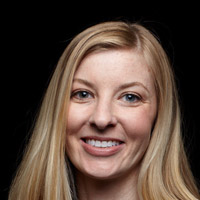 Kim Petty, MBA
Chief Customer Officer, Royal Ambulance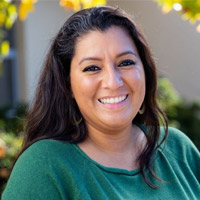 Yudith Correa, RN, MSN
Chief Operation Officer, Santa Rosa Community Health
Janie Read, RN, MSN
Senior Sales Coordinator, The Juice Plus Company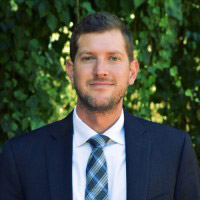 Andrew Spaulding, JD
Attorney, Spaulding, McCullough & Tansil LLP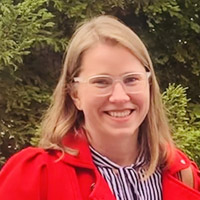 Brittany Lobo, MPH
Healthy Communities Section Manager, Department of Health Services, Public Health Division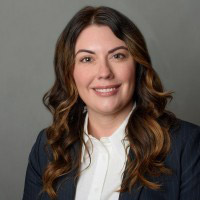 Monique Most
Patient Experience Director, Providence St. Joseph Health