For over 15 years, the Center for Well-Being has been a local leader in engaging, training, and empowering Community Health Workers (CHWs) to serve their friends, families, and neighbors. We offer CHW training, resources, peer network meetings, and connection to resources. Because of our expertise, we have served as a CHW subject matter experts for local, state, and national CHW initiatives, and we offer technical assistance for CHW workforce development and integration projects.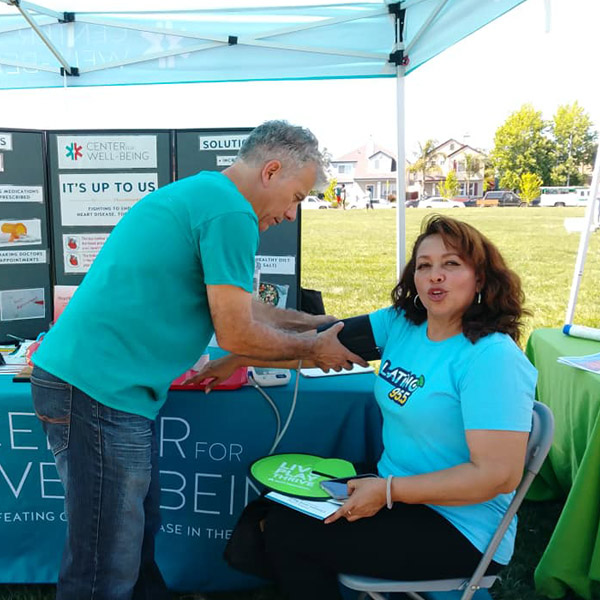 A community health worker (CHW) is a frontline public health worker who is a trusted member or has a particularly good understanding of the community served. A CHW serves as a liaison between health and social services and the community to facilitate access to services and to improve the quality and cultural competence of service delivery.
CHWs apply their unique understanding of the experience, language, and culture of the populations they serve to provide culturally appropriate health resources in community-based settings such as homes, schools, and community centers. CHW roles include health educators, family support and outreach workers, patient navigators, community connection specialists, promotores de salud, and much more!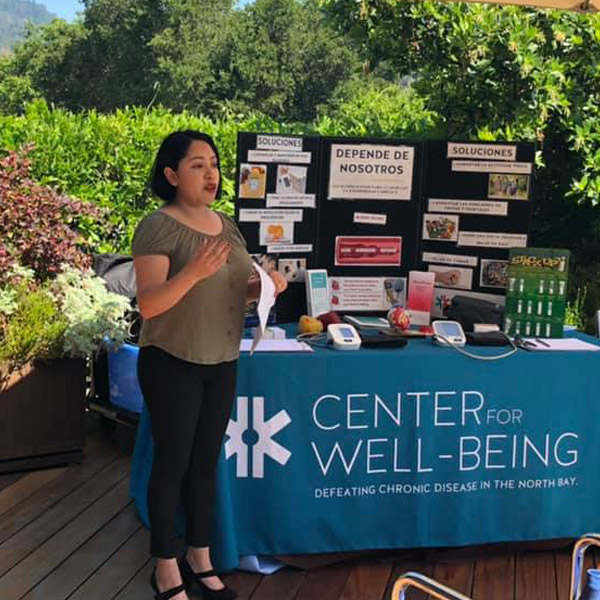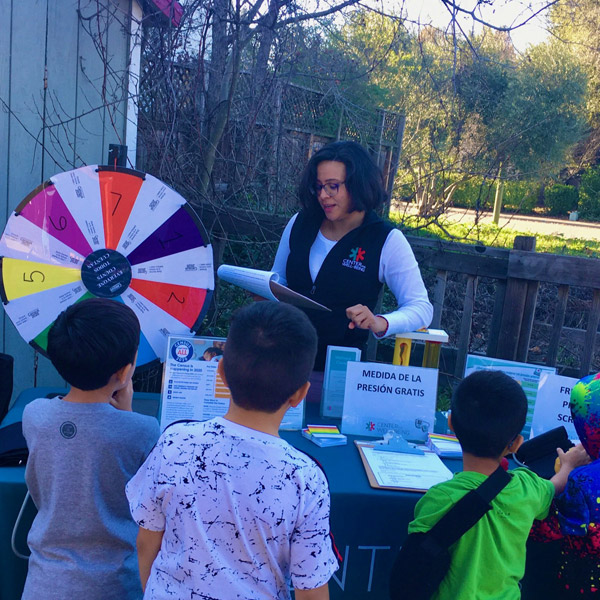 Research proves that CHWs effectively bridge the gap between vulnerable communities and clinical resources. Because CHWs are from the community they serve they are almost universally considered informed and trusted community members. Additionally, CHWs understand common barriers to accessing care and can help identify solutions to support the individuals and families they serve.