Educate. Empower. Inspire.
The Center for Well-Being is dedicated to address the structural, systemic, and pervasive inequities in our community, and to do so we operate through a social justice and health equity lens. We serve individuals of all ages, backgrounds, and experiences, and as an "Access for All" organization, we offer our programs and services to all individuals, regardless of ability to pay.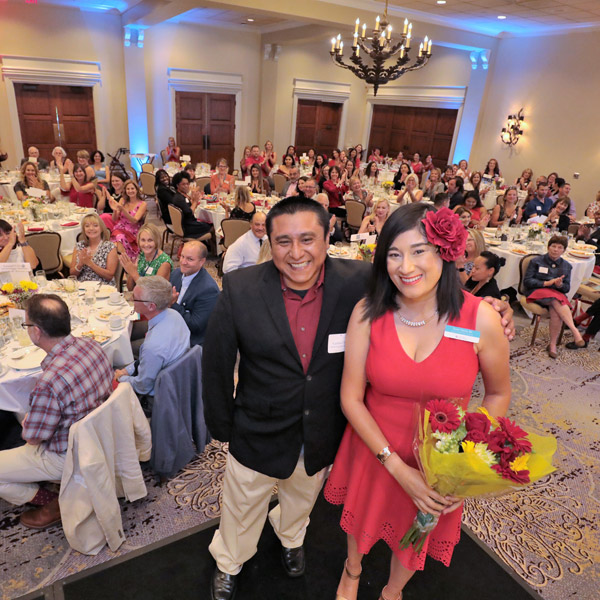 Our mission is to improve the health and well-being of our community through evidence-based health practices and innovative programs that advance health equity for all.
Our vision is to achieve improved community health through inclusive and just policies, programs, and services.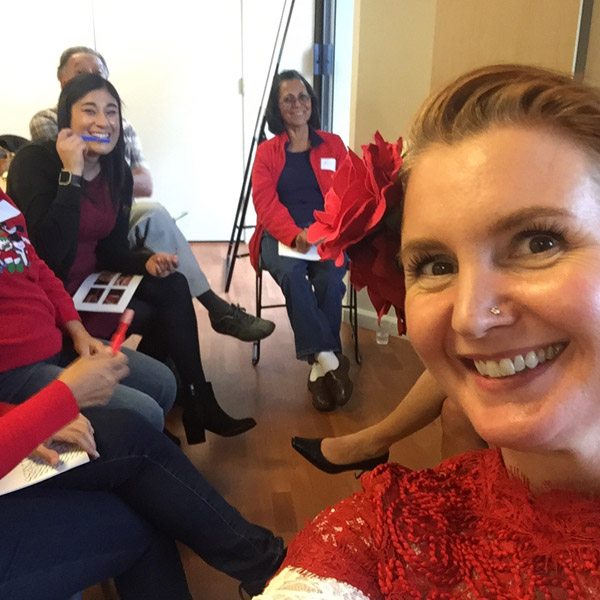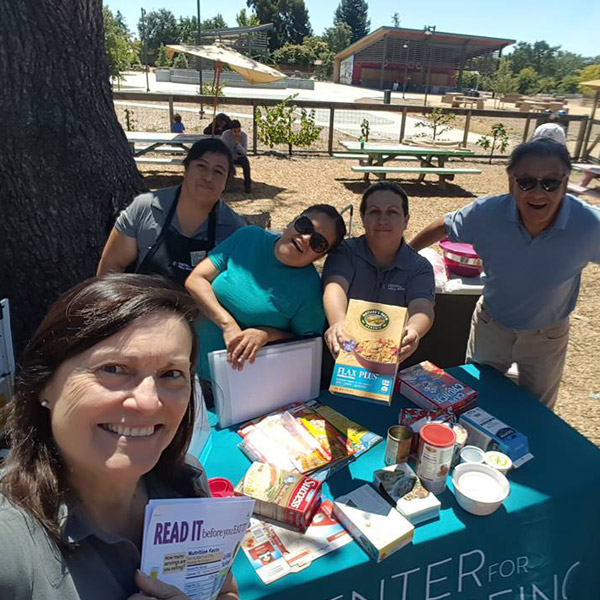 We are committed to health equity and recognize the multitude of factors that shape individual perspectives and experiences, such as ethnicity, race, gender, age, income, education, religion, gender identity, sexual orientation, legal status, and ability to pay.
We offer evidence-based nutrition classes and cardiac rehabilitation services that are proven to radically improve health outcomes, and we engage, educate, and empower vulnerable communities through place-based advocacy and resource navigation.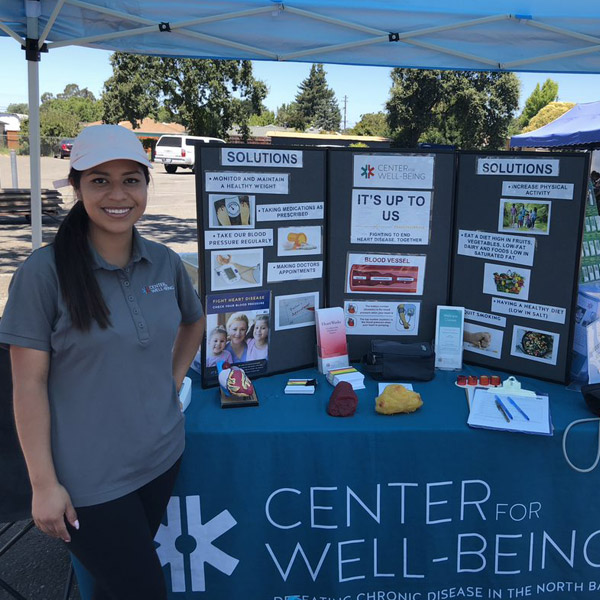 The Center for Well-Being was created in 1994 based on the vision of two Sonoma County physicians to integrate a collaborative nonprofit resource into the local healthcare system to both prevent and manage chronic conditions. Our first service was our cardiac rehabilitation program, followed by medical nutrition therapy services. We later expanded to offer community education and support – working in schools, senior centers, parks, and community gathering spaces – enabling us to serve 25,000 community members annually.