A Solution for a Healthier Tomorrow
Community Health Workers (CHWs) are trusted, knowledgeable frontline health professionals who typically come from the communities they serve. They bridge cultural and linguistic barriers, expand access to coverage and care, and improve health outcomes. As critical links between their communities and the health care system, CHWs reduce health disparities, boost health care quality, and empower individuals and communities to live healthier, happier lives.
The CHW workforce is growing across the nation. The Bureau of Labor Statistics (BLS) reports CHW profession is expected to grow at a rate much faster than the national average of all other occupations from 2018 – 2028. In California, Governor Newsom dedicated $350 million to recruit, train, and certify 25,000 new CHWs by 2025. To learn more about the return on investment of hiring a CHW,
click here.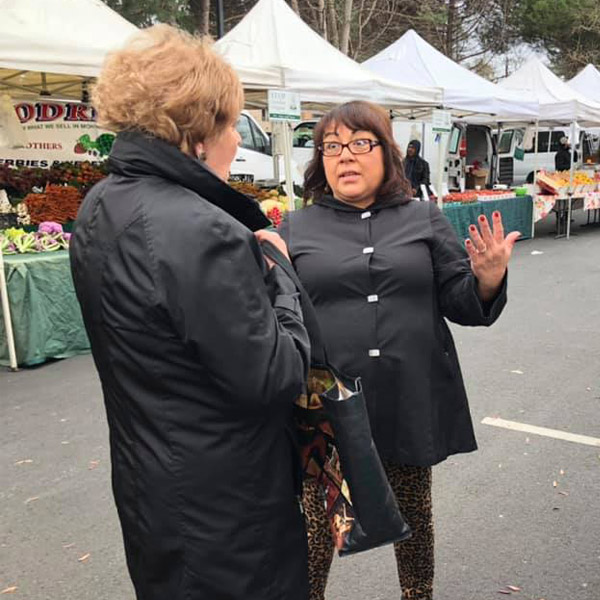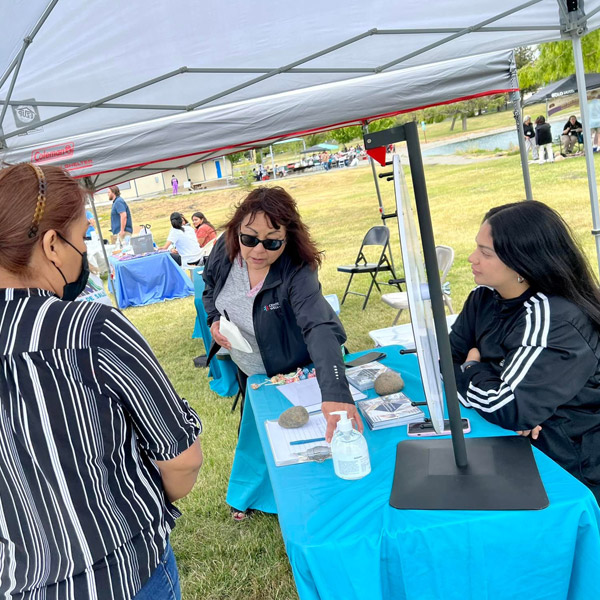 Whether in a school, a clinic, a nonprofit, or out in community, CHWs can improve the quality of your work by improving the experience of clients served. CHWs are able to provide cultural mediation, health education, case management, social support, community advocacy, outreach, and more. What's more – because CHWs are often from the community served, they understand the challenges and barriers that may prevent people from accessing the services they need to be well. For example, when integrated into the clinical care team, CHWs are effective at improving biometric health outcomes for diabetes, hypertension, and other chronic conditions.
CHW Workforce Technical Assistance
The Center for Well-Being has been a leader in CHW workforce development for 15+ years. Our Executive Director Karissa Moreno, MA, has spearheaded the integration of CHWs in schools, clinics, and nonprofit organizations at over a dozen organizations, and she has presented on the efficacy of CHWs to improve the quality of life of individuals served in webinars and conferences nationally. The Center for Well-Being has partnered with schools and clinics to grow their CHW workforce through training, workflow development, and technical assistance. If your organization is working to develop your CHW workforce, we can help! Contact us for more information.